How to use Geo Maps in Google Looker Studio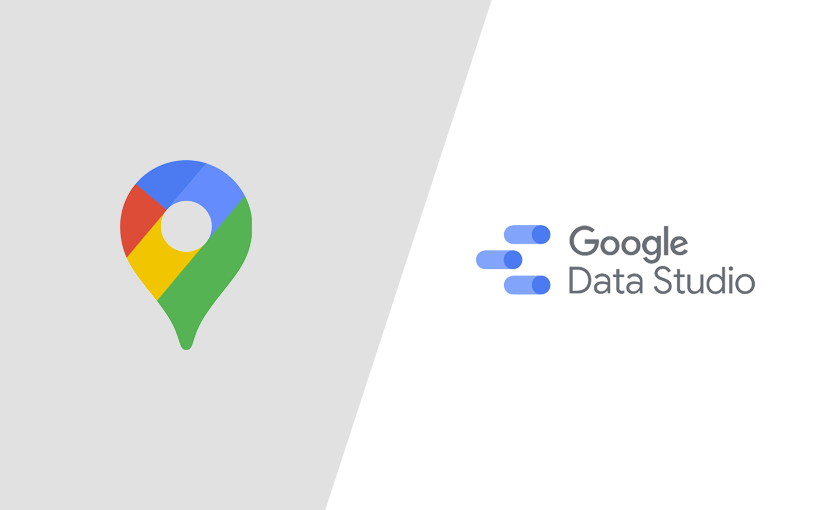 Google Looker Studio (formerly known as Google Data Studio) allows you to visualise your data in map form, giving you the ability to view your leads, customers or site visitors broken down by country, region or city on a beautiful custom dashboard. The possibilities are endless.
Out of the box, Google Looker Studio integrates with Google Analytics, which holds a wealth of geographical data on your site's users.
You can view where your visitors are coming from, which country has the lowest bounce rate, which region's visitors are spending the longest on your site, or if you've got goals set up you can see which city is generating the highest conversions.
However, with the help of a third-party connector, you can pull in data from sources including MailChimp, Facebook Ads and your own custom JSON data, and visualise how well your marketing is performing by city, state, region or country.
What data can I use with Geo Maps in Google Looker Studio
As Looker Studio / Data Studio is a Google product, it works out of the box with Google Analytics without any additional cost.
There are also a wealth of third-party connectors which let you pull geographical data from other sources into Google Looker Studio, such as:
and many more. Supermetrics offers connectors for all of these services and over 100 others, starting from just $39 per month.
You can even blend data, so you could combine MailChimp data with Google Analytics data to see what proportion of your visitors from different countries subscribe to your newsletters, to see if you're doing a better job of converting subscribers from one country compared to another.
How to use Geo Maps in Google Looker Studio – A video explainer
In the video below, I use Google Analytics data to display a map and table showing visits to a website broken down by US state.
It provides an introduction to adding a Geo Map to a Looker Studio report, and shows how to change between Country, Region or City level data
It also shows you how to change the zoom level to view a different country, and apply a filter to only see information from one particular country, region or city on your graphs, tables, maps and filter dropdowns.
To get started, head to Google Looker Studio.
If you want to add geographical data other than from Google Analytics or a CSV, you'll need a third-party connector. See our comparison of Supermetrics vs Power My Analytics for our review of two of the major services.